NEW 2021 VERSION
CREATE AN ONLINE PRAYER MINISTRY FOR YOUR CHURCH
WITH A FREE PRAYERLINK WEB PROGRAM & APP
With the CAA PrayerLink program, posting and communicating prayer requests & praise reports, praying for others' salvation using the lost list prayer option, and more can all be accomplished from your cell phone, tablet, or computer. CAA PrayerLink is simply a tool to assist you and your church with an organized prayer ministry and having everything needed right at your fingertips at all times.
Matthew 18:20 (KJV)
20 For where two or three are gathered together in my name, there am I in the midst of them.
Listen to a one-minute Welcome Message
by Mike Turner, President of CAA Software
Find How CAA PrayerLink Can Help Your Church!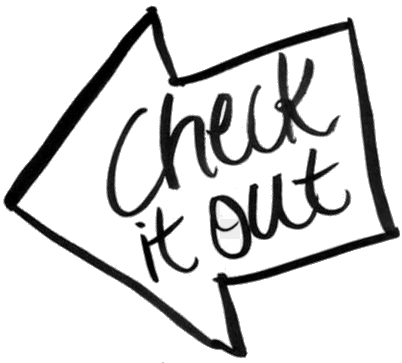 Our Mission: "Linking Churches and Prayer Warriors together in Prayer".
Prayer is foundational to being spiritually prepared to carry out the ministry of the Church!
Nothing is needed more in the lives of Christians and our Churches, than a commitment to Prayer!
– Mike Turner