NEW 2021 VERSION
CREATE AN ONLINE PRAYER MINISTRY FOR YOUR CHURCH
WITH A FREE PRAYERLINK WEB PROGRAM & APP
With the CAA PrayerLink program, posting and communicating prayer requests & praise reports, intercession for the lost, and more can all be accomplished from your cell phone, tablet, or computer. CAA PrayerLink is simply a tool designed for organizing a prayer ministry and for providing everything you will need right at your fingertips at all times. Communicating and sharing prayer requests with your church members and prayer partners is simple and fast, and urgent prayer requests can be distributed in just seconds.
Listen to a one-minute Welcome Message
by Mike Turner, President of CAA Software
Find How CAA PrayerLink Can Help Your Church!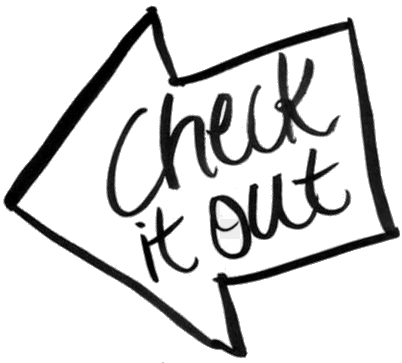 Our Mission: "Linking Churches and Prayer Warriors together in Prayer".
Prayer is foundational to being spiritually prepared to carry out the ministry of the Church!
Nothing is needed more in the lives of Christians and our Churches, than a commitment to Prayer!
– Mike Turner