Request to receive the FREE CAA PrayerLink program for your church. 



CAA PrayerLink is a FREE web-based program for helping Christian churches organize and manage their prayer ministry. Please watch this short six+-minute video that will show and explain how the new CAA PrayerLink program for churches will work.
Linking Churches and Prayer Warriors together in Prayer is our mission. We have a vision for seeing Christian churches so deeply committed to prayer that they are all called and known as a "House of Prayer" just as Jesus himself said they should be – in fact for emphasis He said it three different times in the Scriptures.
CAA's PrayerLink program provides a simple way for church members and prayer partners to post prayer requests and praise reports to their church's private Prayer Wall. Your church's Prayer Wall will be viewable and printable by your church's prayer partners when they log in. Also, instantly emailing the posted prayer requests to all of your church's prayer partners is a convenient option. CAA PrayerLink is a FREE tool for helping churches organize and manage their prayer ministry.
Also, when posting a prayer request for your church to view, you have an option for the same post to appear on a Global Prayer Wall — allowing prayer request from your churches to be seen by others. Church prayer partners are linked together through the PrayerLink program's network of participating Christian churches. Other churches may see the prayer request from your church if desired — allowing potentially for many people outside of your church to pray for your church's request, and your church praying for other churches.
===========================================================
Bonus: Get a FREE Manual for your church
How to set up and organize a church-wide Prayer Ministry


==========================================================
View, login, and test our demo program.



Sign-up as a "First-time Prayer Partner" Once you have registered, then using the username and password you've set up, login and post a prayer request or praise report – look it over and see how it works.
https://tinyurl.com/PrayerLink-Demo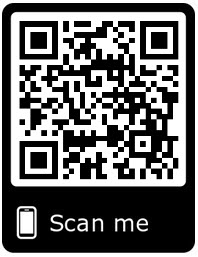 ===========================================================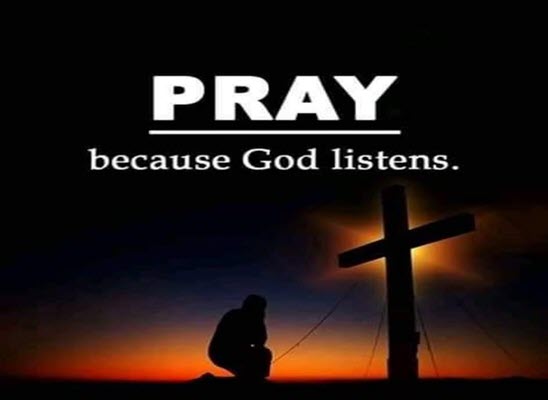 We would love to tell you that if you stay in faith, if you believe, God will always answer your prayer within twenty-four hours, or at least within the first week. But we know that's not reality. God promises He will be true to His Word, but He never puts a timeframe on it. In fact, He tells us that we need the patience to see the promises come to pass. Sure, it would be a lot easier if God told us when we were going to get well, when we would meet the right person, or when our child would straighten up. But the truth is, that wouldn't take any faith. It takes faith to say, "God, I don't know when you are going to do it, but I trust You enough to believe that You will do it, that the answer is already in my future." Today and every day let this be your prayer: "God, give me the grace to accept Your timing." That means you're asking for God's strength, His supernatural empowerment to stand strong while you are waiting. Choose to keep believing, choose to praise Him, and choose to accept His timing, whether it's twenty minutes or twenty years, knowing that what God promised He will bring to pass. — (Unknown Writer)

PRAYER IS THE ANSWER TO YOUR WORRIES, BELIEVING AND TRUSTING IN JESUS IS THE ANSWER TO YOUR PRAYERS! – Mike Turner

Philippians 4:6-7 (NLT)
6- Don't worry about anything; instead, pray about everything. Tell God what you need, and thank him for all he has done. 7- Then you will experience God's peace, which exceeds anything we can understand. His peace will guard your hearts and minds as you live in Christ Jesus.

Galatians 6:9 CSB: __ 9 Let us not get tired of doing good, for we will reap at the proper time if we don't give up.

1 Thessalonians 5: 16-18 (CSB) __ 16 Rejoice always, 17 pray constantly, 18 give thanks in everything; for this is God's will for you in Christ Jesus.
Read our story about "An Acts 1:8 Prayer Challenge" published in the Christian Index on October 9th, 2019