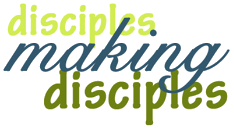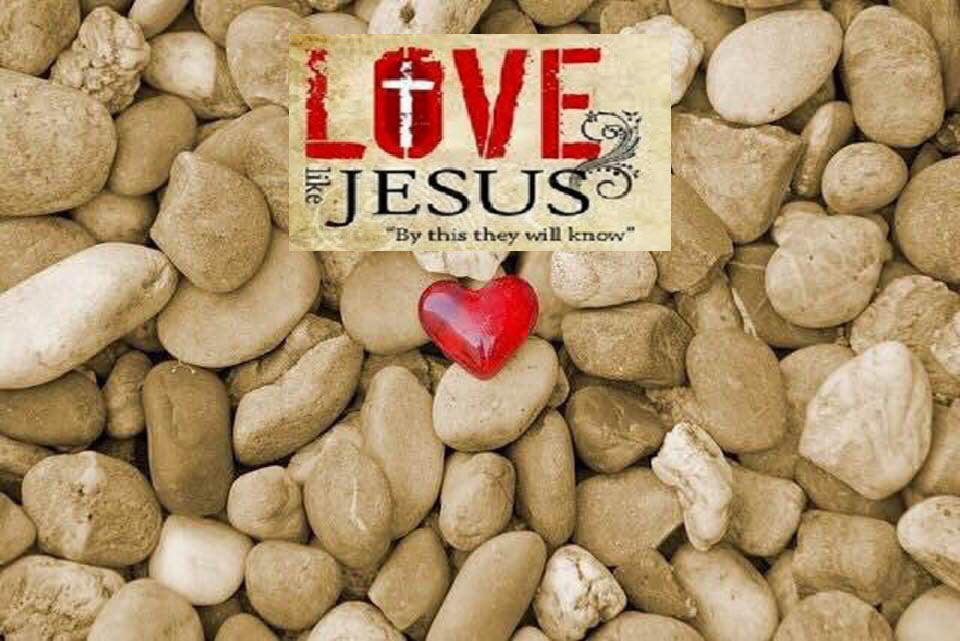 The Little Red Heart-Shaped Stone* – Sharing Jesus' Love
Carry a couple of these little red heart-shaped stones with you in your pocket or purse at all times. In the ordinary course of your day look for opportunities to share the stone with people you will meet. Share with them that it is heart-shaped to represent the love of Jesus for them and all others. It is red to represent the blood that Jesus shed on the cross for the forgiveness of all of our sins. Tell them they can carry the little red stone in their pocket as a reminder that Jesus loves you, and once we've committed our lives to Him as our personal Lord and Savior – He will never leave us or forsake us, even in our times of trouble, disappointments, or despair.
And now you can share Jesus' love with someone else.
*Little Red Heart-Shaped Stones are available to purchase on Amazon.com
Darice Mi Amor Red Glass Hearts-25mm __ 8-Ounces (1 Pack=Approx 15 Hearts)
https://www.amazon.com/gp/product/B00S6YFDIG/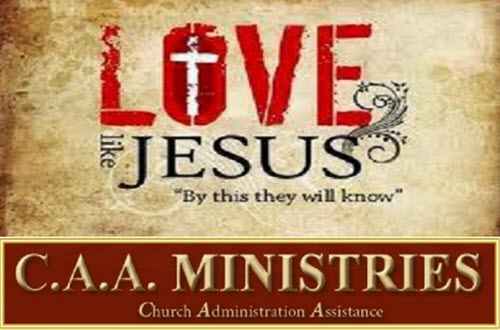 `