The Little Red Heart-Shaped Stone* – Sharing Jesus' Love
We at CAA challenge everyone into making personal witnessing a daily habit. Carry a couple of these little red heart-shaped stones with you in your pocket or purse at all times as a witnessing reminder and aid. In the ordinary course of your day, look for opportunities to share the stone with people you will meet. Share with them that it is heart-shaped to represent the love of Jesus. That it is red to represent the blood that Jesus shed on the cross for the forgiveness of all the sins committed by those who believe in Him. Give the stone and tell them they can carry the little red heart in their pocket as a reminder that Jesus loves you, and that He can live in their heart. Once we've committed our lives to Him as our personal Lord and Savior, believing in Him – He promises everlasting life and that He will never leave us or forsake us, even in our times of trouble, disappointments, or despair. And remember, that by faith, Christ can and will live in your heart! Does He live in your heart, or if not, would you like to know how he can?
Ephesians 3:17
17 That Christ may dwell in your hearts by faith; that ye, being rooted and grounded in love,
And now you can share Jesus' love with someone else, and once they respond walk them through the Bible verses of Romans Road to Salvation.
*Little Red Heart-Shaped Acrylic Stones are available to purchase on Amazon.com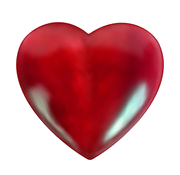 1 LB, Approx. 105 PCS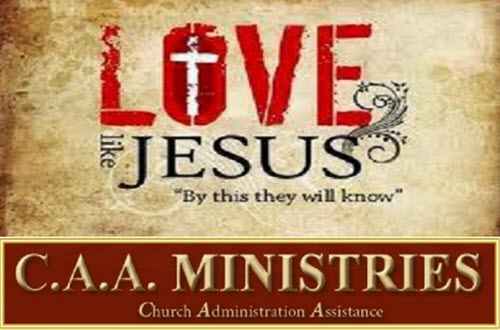 `